It seems Doepfer cut some corners when designing the MCV4 MIDI to CV interface. Firstly the MCV4's gate voltage is to low to drive the Roland SH5 gate input. This can be remedied by opening up the interface to move a jumper, and then replacing the 9v power supply with a 12 volt one.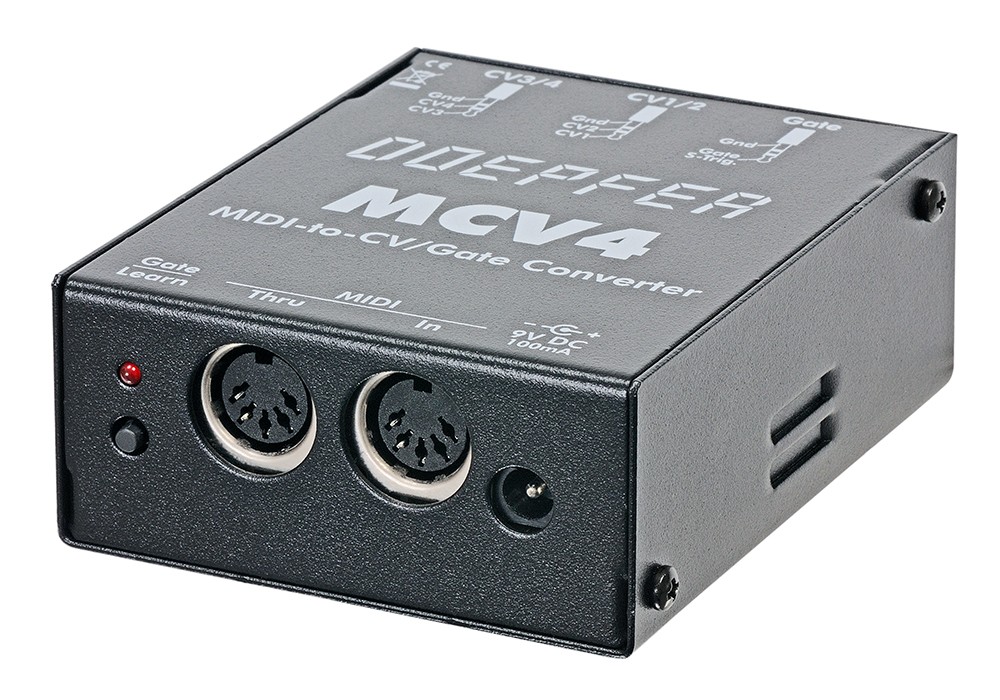 After that the MCV4 controlled the SH5 gate and Pitch CV as expected. But it had no effect on the filter at all. That is because the output from the DAC isn't buffered, and the DAC itself cannot drive the load of the Filter CV input. An MCP6002 OpAmp was connected as a basic voltage follower to buffer the Note Velocity output.
Beware that the image shows an unsuccessful experiment with a TL072, that has a different pin configuration.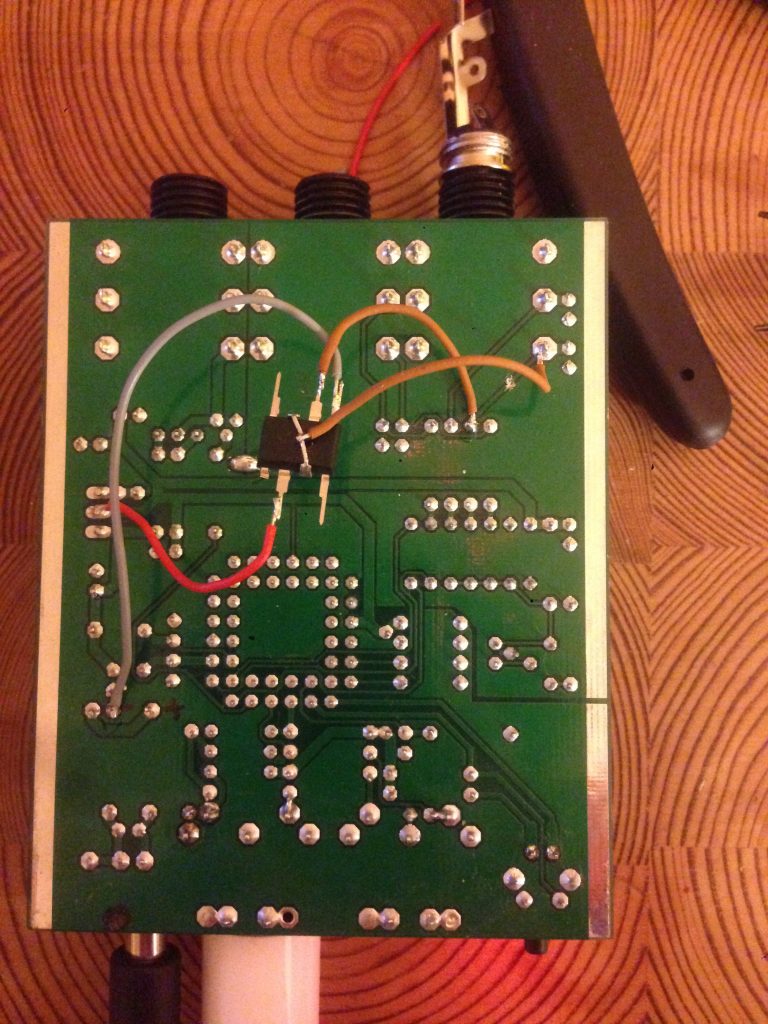 Don't use this image as a guide for connecting the MCP6002!